The Department of Co-operative Management is the pioneer department of the college and is the only Department in the UT of Pondicherry. In many countries, the studies in Co-operation and its management is unique and socio-economic oriented as well as business wellness subject.The Co-operatives degree programme has the blend of subjects like economics, commerce and management in its nature. In India, The Co-operation and its Management is one the oldest subject in Indian higher education. It has distinction of inheriting the legacy of the College of Rural Higher Education (National Council for Rural Higher Education, Ministry of Education), Govt. of India.

The Department Offers Under Graduate Degree programme in the discipline of Co-operative Management in order to cater to the needs of the demand for employment in Co-operative, private and public sectors. Apart from this, the core aim of the programme is to produce young professionals / Co-operators and to induce them to establish the New Generation Co-operatives as business unit as well as social institutions for the country in general and in the UT of Puducherry in particular.

As part of their curriculum, the department has made arrangements to undergo rigorous practical training and internship programme with various Co-operatives in the UT of Puducherry to get practical exposure on the functioning of Co-operatives at different level. It is facilitate the students to undergo for a project, which in turn steps towards their research work in higher studies.
Faculty Profile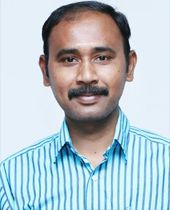 Dr.P.Selvaraju M.A( Co-op.).,M.Phil.,MBA.,PGDCA.,Ph.D. .


Assistant Professor & Head
Experience : 15 Years
E-Mail : mpselvaraju@gmail.com
Phone : +91 94433 85777
View Profile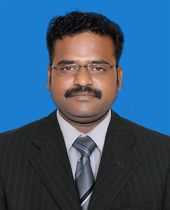 Dr.S.Sudhakar M.A( Co-op.Mgt.).,M.Phil., Ph.D., .


Assistant Professor
Experience : 3 years
E-Mail : sudhakaran77@yahoo.com
Phone : +91 97865 62785
View Profile