The department of Tamil does not have a course in the college, but offers Part – I Tamil Foundation Course to the following four courses (B.Com. B.Com. (Cooperative Management), B.B.A. and B.Sc.)of the college. The faculty of the department has attended seminars, conferences, workshops both at national level and at international level. Also, the faculties have published research articles in national and International Journals.

Faculty Profile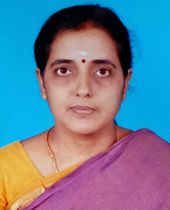 Dr. V. Uma M.A, M.Phil, Ph.D.


Assistant Professor and Head
Assistant Professor and Head
Experience : 22 Years
E-Mail : vuma2201@gmail.com
Phone : 9487745452
View Profile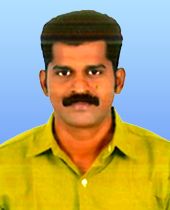 Dr. M Senthamizhco MA., MA., M.Phil., Phd., .


Assistant Professor
Assistant Professor
Experience : 12 years
E-Mail : -
Phone : -
View Profile