The NCC Navy wing of the institution was raised in 2008 and is affiliated with 1(P) NAVAL UNIT NCC. The total strength of NCC cadets in the college is 50. It is a mixed wing of Senior Division (SD) (boys) and Senior Wing (SW) (girls). The Navy cadets are trained in Drill, Firing, swimming, boat pulling, health and hygiene, first aid, semaphore, rigging, etc. Swimming is a basic and compulsory learning in NCC Navy Wing.

The NCC Navy wing of the college is functioning very well with the amazing performance of its cadets. Almost every year, cadets from the institution attend the Republic Day Parade held on 26th January in New Delhi and the Nau-sainik Camp (topmost achievement camp in Navy).

S. Karthik of II B.Com. and P. Bavanaveni of III B.Com. (Co-op Mgmt) participated in the Republic Day Parade in New Delhi on 26th January 2015. P. Bavanaveni is the only girl cadet who participated in the Republic Day Parade in New Delhi from Pondicherry and it is a matter of pride that the second girl cadet of the 1(P) NAVY UNIT to have attended this. S. Manikandan, V. Sunsan and M. Ezhumalai have participated in the Nau-sainik Camp in December 2014 (at Karwar, Karnataka.) So far a number of cadets attended various other achievement camps like Trekking Camp, Sailing Camp, Boat Pulling Camp, National Integration Camp, Special National Integration Camp, National Integration Camp, Trekking Camp, Ship Attachment Camp and Scuba Diving Camp. Every year, the cadets who are performing well in studies as well as in NCC activities receive scholarships.

Besides this, every year all the second year cadets write their 'B' Certificate exam and the third year cadets write their 'C' certificate exam in which they will be graded from A (highest grade) to C based on performance. The College has received 'Best Institute - (Champion)' Trophy for the best performance of NCC Navy wing of the institution, and the NCC Officer Mrs. P. Mogana Soundary received 'Best Emerging ANO' Award in the Golden Jubilee year celebration of Pondicherry NCC Group on 14th May 2014 for the best performance as NCC Officer.

The Pondicherry NCC unit celebrated the International Yoga Day on 21st July 2015 (from 7 am to 7.35 am) by making 1800 NCC cadets perform Yoga on the same ground and registered a part of Guinness Record Event. All the NCC cadets of the College participated in the event.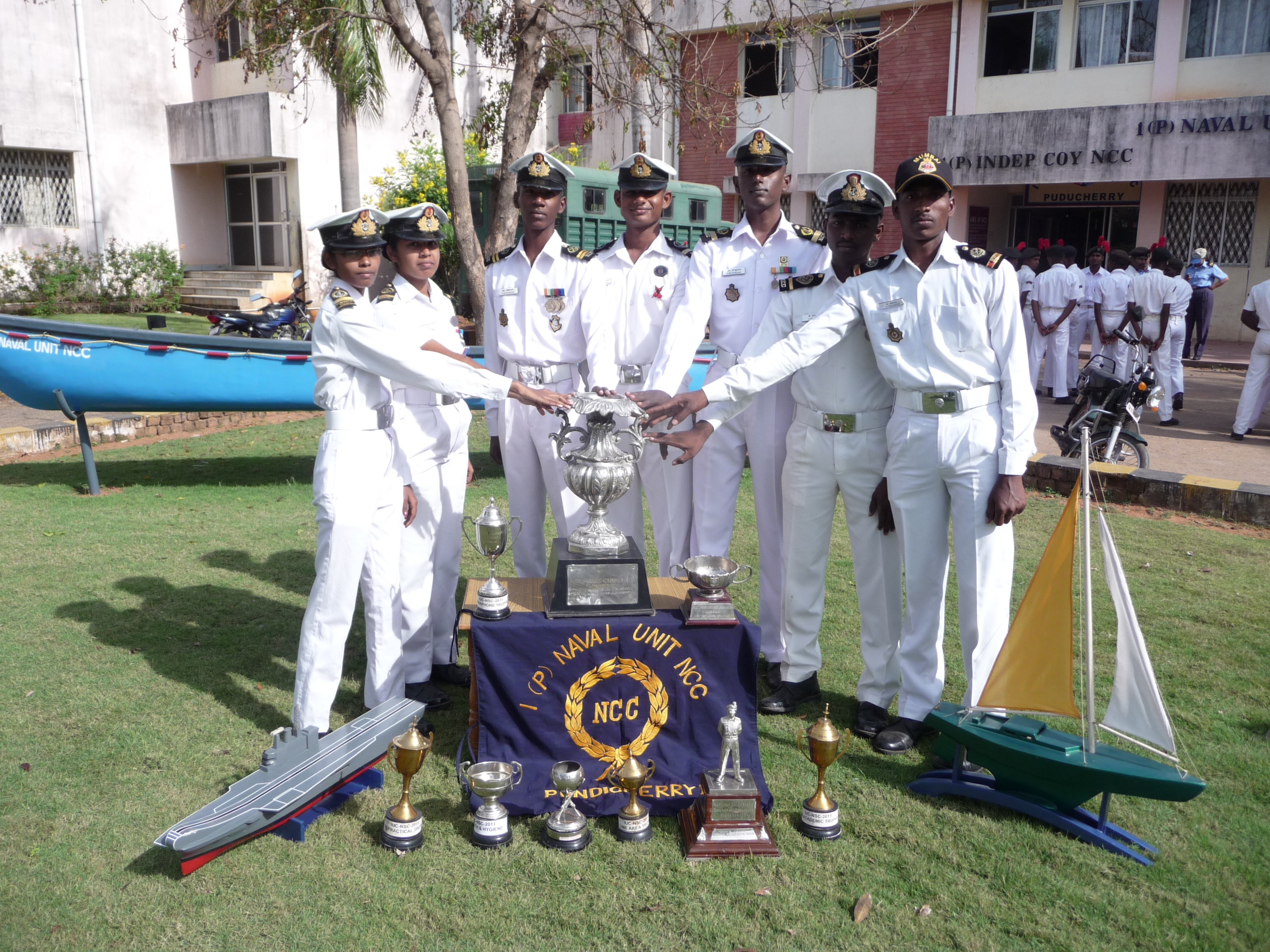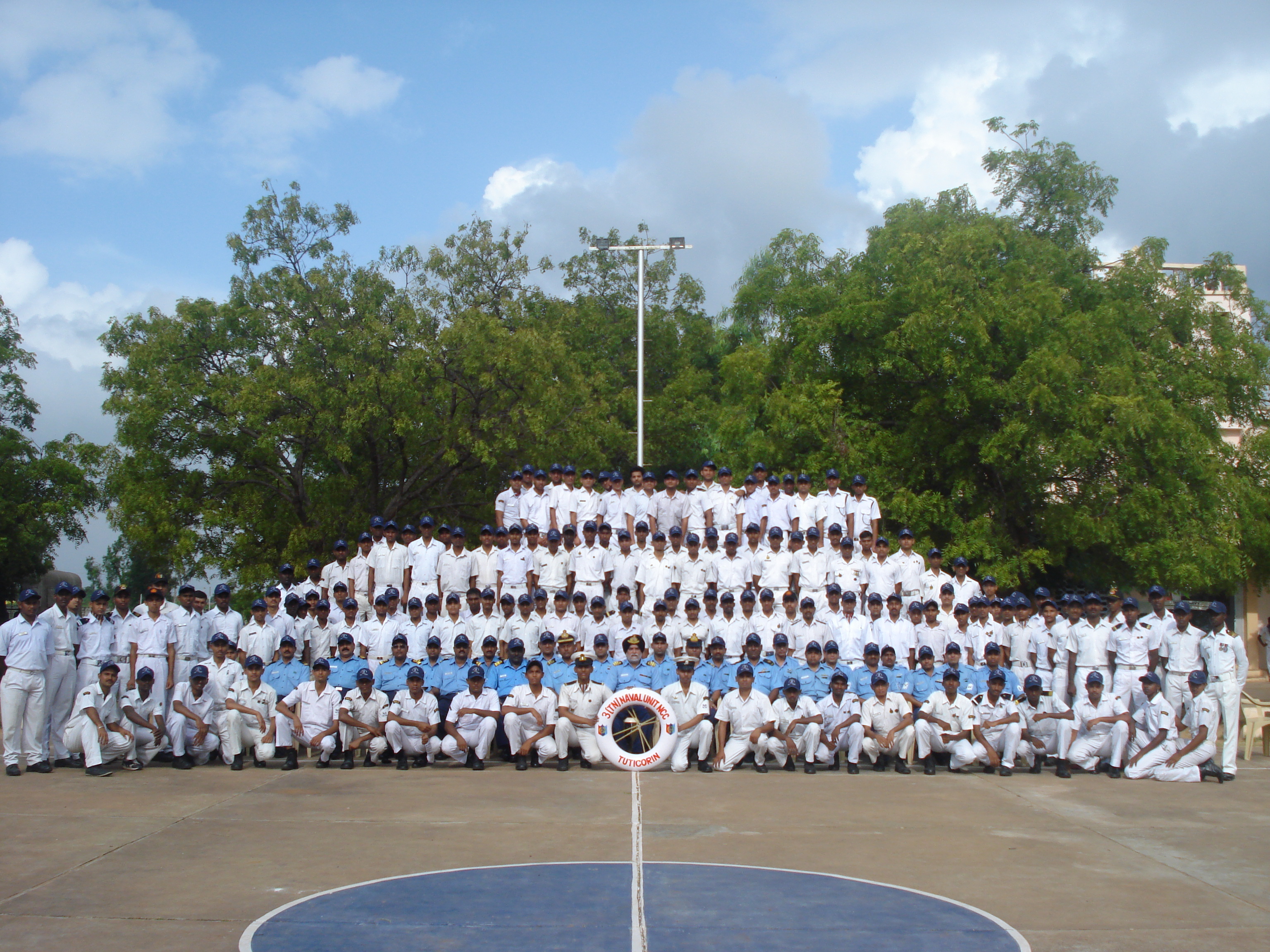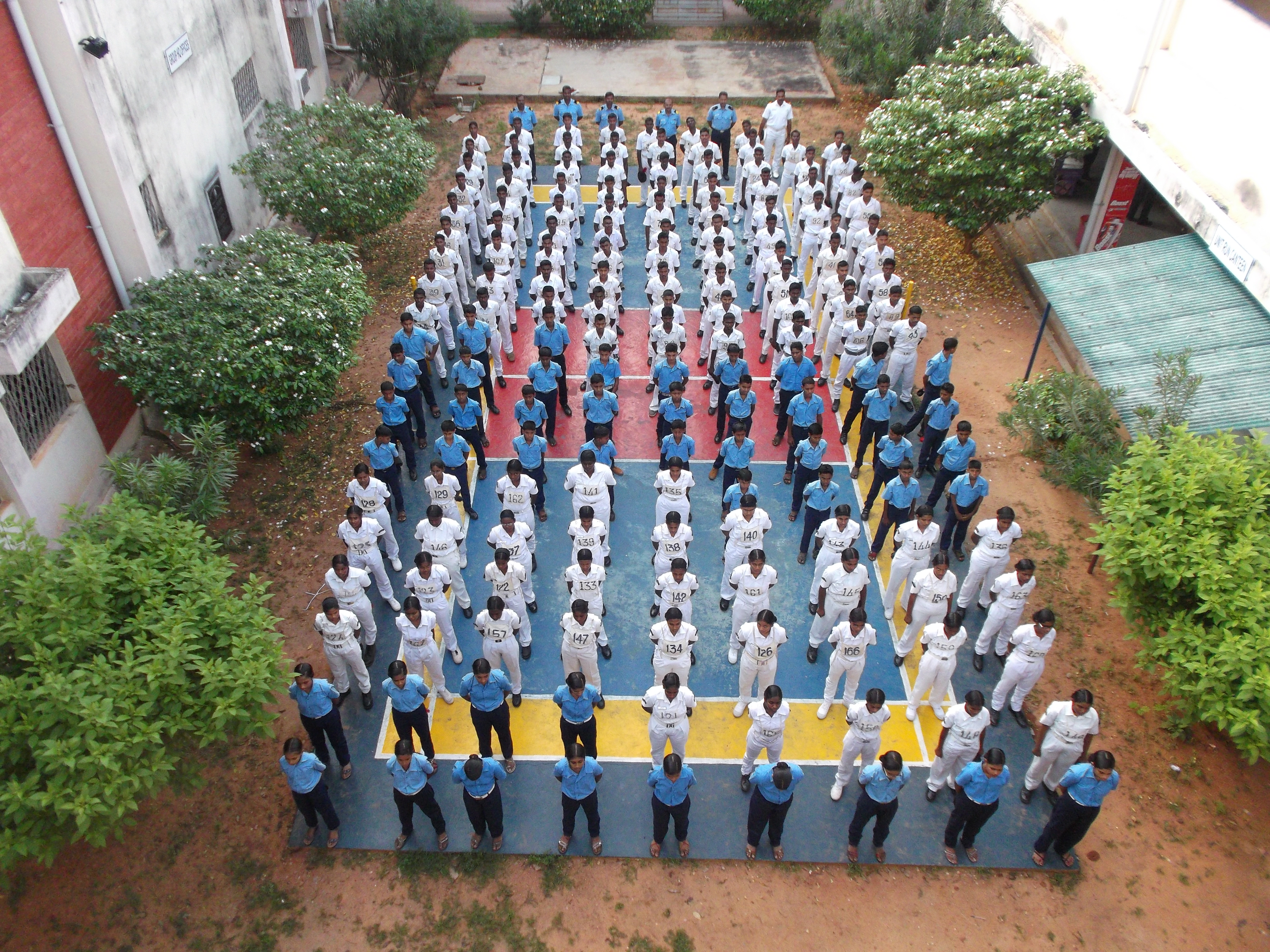 Dr.Prakash P.Sandou M.P.Ed., M.Phil., P.hD., P.G.D.S.M., International Basketball Referee,


NCC Officer
E-mail : sandou73@gmail.com